POP/Pop · Synthpop
Demi Lovato - Commander In Chief
2020. 10. 17. 16:55
미국의 가수이자 배우 데미 로바토가 오는 11월 3일 미국 대선을 앞두고 팬들을 동원하여 투표를 하겠다는 의도로 만든 그녀의 신곡이다.
반 트럼프 항의곡으로 지난 수요일 밤에 방송된 Billboard Music Awards에서 공개된 NBC의 사전 녹음 공연에서 뒤에 큰 글자로 "VOTE"라는 단어를 썼지만 본 방송에서는 편집되었다.
퀴어 히스패닉 여성인 로바토는 Instagram에서 자신의 정치에 대한 팔로워들의 비판에 응답하면서 팬들을 기쁘게 하려는 것보다 미국인으로서 자신의 신념을 표명하는 데 더 관심이 있다고 말했다.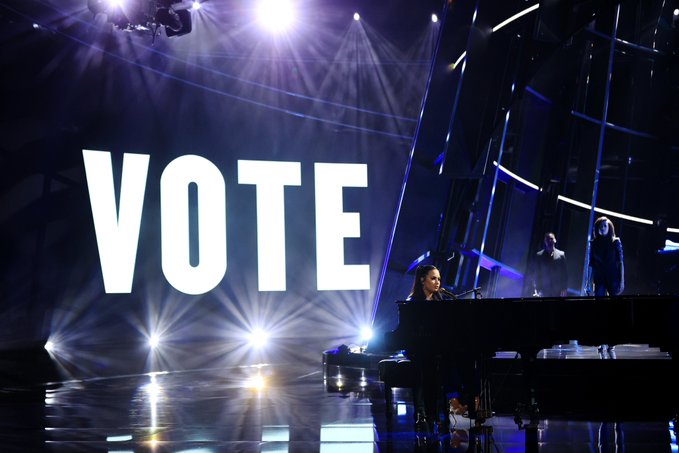 Please join me and vote in this year's election. Visit
for more information. 'Commander in Chief' out now:
https://demilovato.lnk.to/CommanderIn...
Connect with Demi:
Subscribe https://www.youtube.com/user/thereald...
Instagram http://instagram.com/ddlovato
Twitter http://twitter.com/ddlovato
Facebook http://facebook.com/demilovato
Official site http://demilovato.com
Join her mailing list to stay up to date http://www.demilovato.com/#mailing-list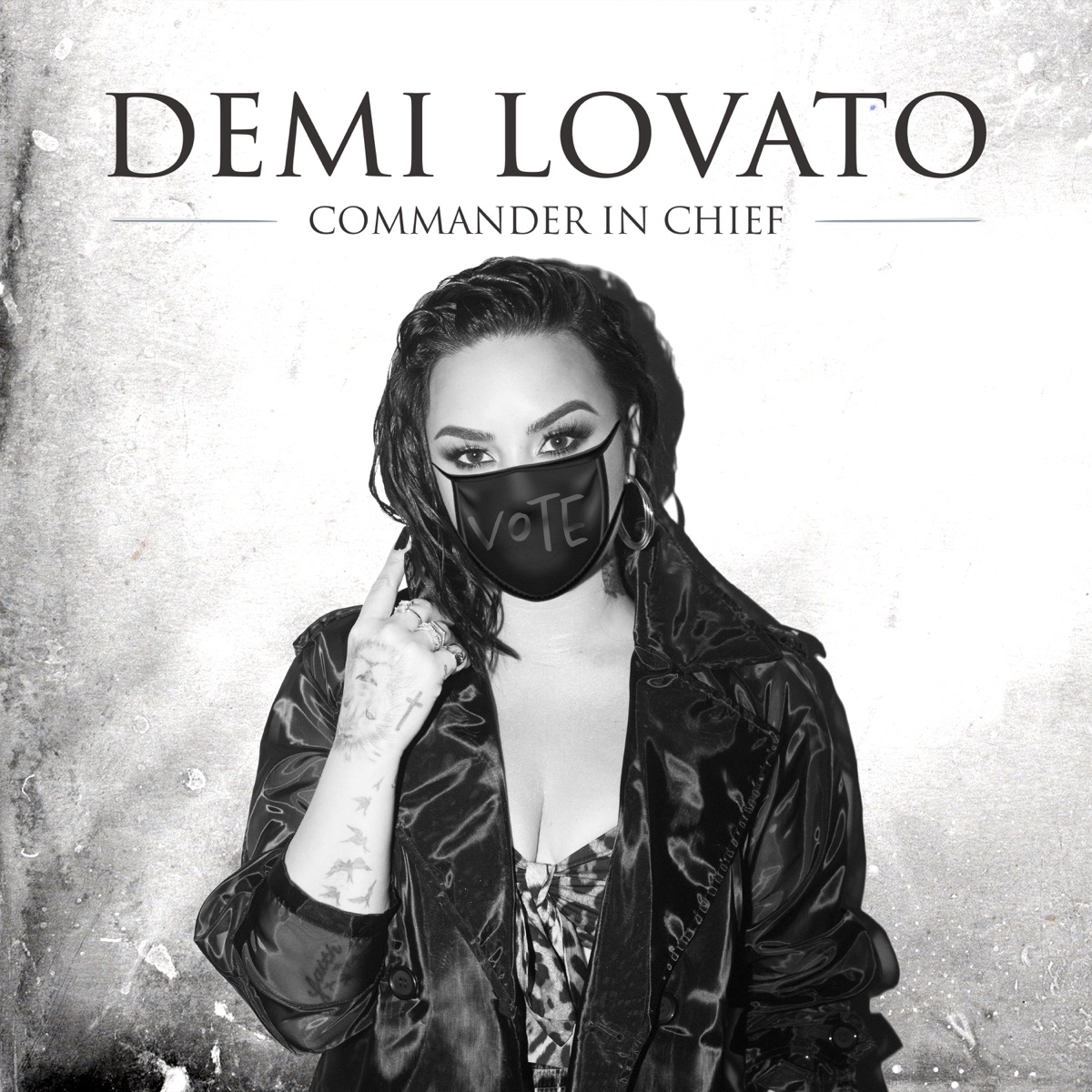 돈이 되는 지혜이야기 2020.10.17 20:37 신고

너무 좋네요 역시 데미 노래는 시원한 가창력이 돋보이는것 같습니다

MV 보여주는 VJ HerO 2020.10.17 20:55 신고

상대가 미친삼촌 트럼프라 대선 결과에 따라선 가수로써 치명적일수도 있는데 당당하게 소신을 말할줄 아는 여장부네요. 방문 감사해요.