HIPHOP/R&B · Soul · Zazz
Jacob Banks - Devil That I Know
2020. 10. 21. 21:14
나이지리아 태생으로 현재 영국에서 활동 중인 R & B 아티스트 제이콥 뱅크스의 새로운 싱글 영상이 공개되었다.
바리톤 소울로 울려 퍼지는 뱅크스의 목소리 자체가 그냥 예술인 흑매들을 위한 애청곡이다.
스펜서 스튜어트 (Spencer Stewart)가 프로듀싱한 곡으로 극적인 피아노 전개와 신스 코드의 진행이 뱅크스의 침울한 소울 보컬에 잘 어우러지도록 만든 곡이다.
결혼식 후 영상인데 왜 이리 가슴이 미어지는 걸까....
Listen to "Devil That I Know" now: https://smarturl.it/DevilThatIKnow
Follow Jacob Banks:
Facebook: https://www.facebook.com/JacobBanksOf...
Twitter: https://twitter.com/mrjacobbanks
Instagram: https://www.instagram.com/mrjacobbanks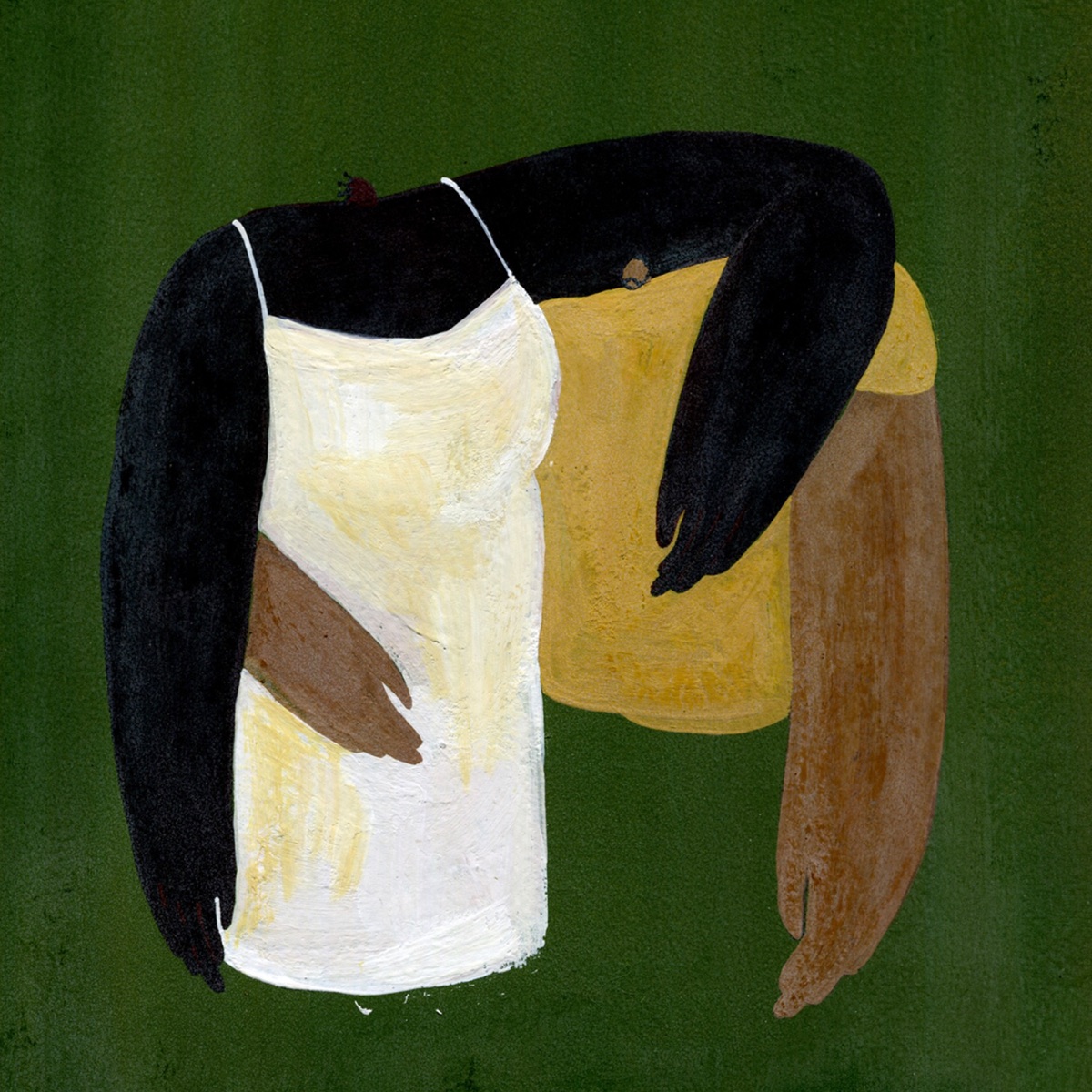 HIPHOP/R&B · Soul · Zazz의 글 더보기