POP/Pop · Synthpop
Amy Allen ft. Pink Sweat$ - What A Time To Be Alive
2020. 11. 9. 21:12
떠오르는 싱어 송 라이터 가수, 작곡가, 프로듀서 및 멀티 악기 연주자인 에이미 알렌(Amy Allen)이 Warner Records를 통해서 발표한 신곡 "What a Time To Be Alive"의 뮤직비디오가 공개되었다.

이곡은 R & B 센세이션 Pink Sweat $가 피처링하고 해리 스타일스와 테일러 스위프트의 곡을 제작한 타일러 존슨이 공동 제작한 트랙이다.

에이미는 이곡에 대해 "이 노래는 기후 변화에 대한 즉각적인 행동을 촉구하고 도움을 구하는 외침입니다. 더 아름답고 안전하며 지속 가능한 지구를 보장하기 위해 우리가 무엇을 해야 하는지 묻는 노래입니다.."라고 전했다.

Follow Amy Allen:
http://www.Instagram.com/AmyAllen
http://www.Facebook.com/AmyAllenOfficial
http://www.Twitter.com/AmyAllenMusic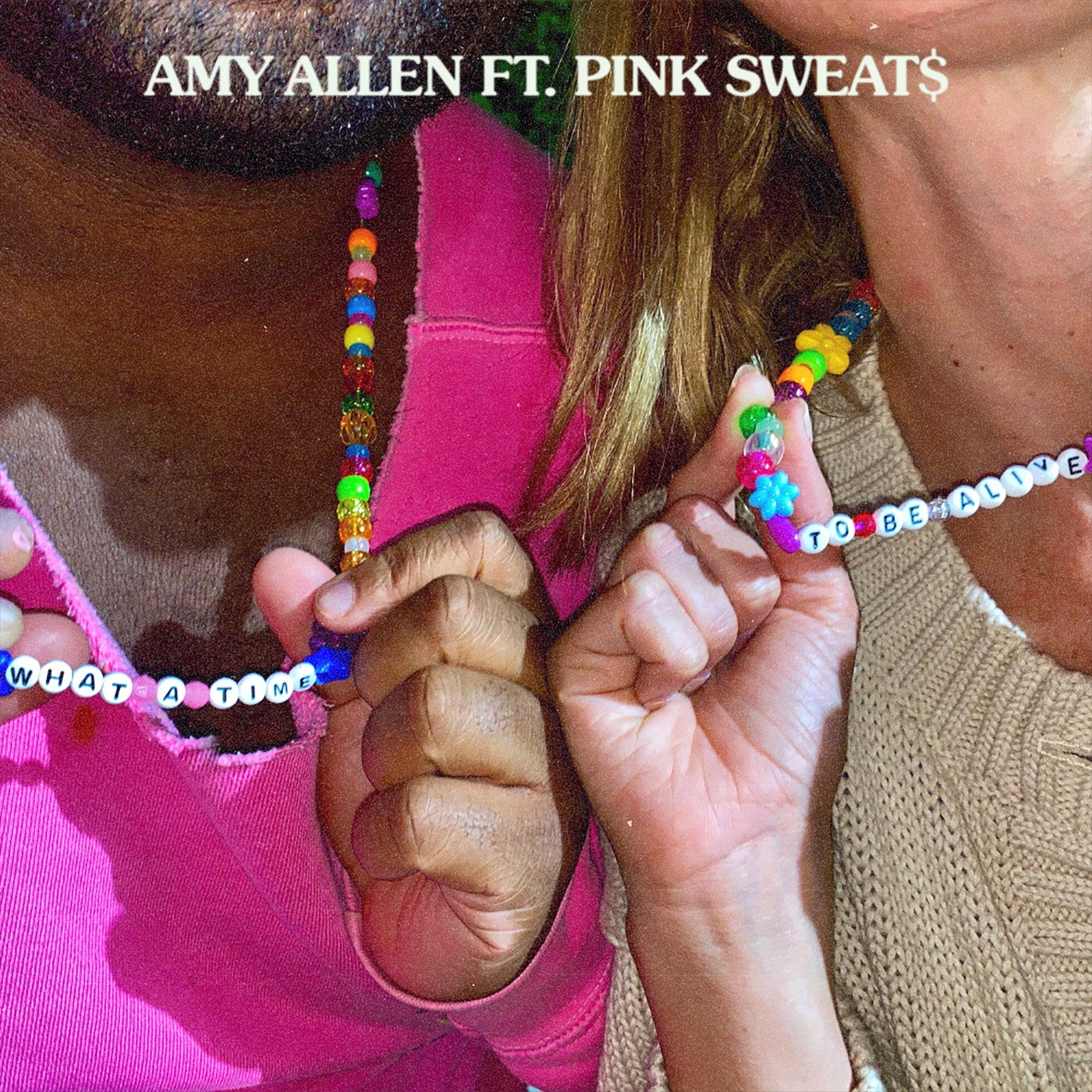 Wealthy&Coin 2020.11.09 21:58 신고

노래 넘 좋아요 요새 바뻐서 자주 못들어왓는데 올때마다 노래듣고 가네요 ^^ 감사합니다